Flow arts provide increased measurable coordination,  cognitive and psychological benefits such as:
– better hand/eye coordination/response times, expanded dexterity and range of motion (flexibility)
– Balance and core strength is improved through body motion
– Encourages diversity, equality and team-building as Flowarts creates and strengthens relationships.
Flow Arts can assist in almost every area of life. Get started learning at your next event with our master (introductory) classes and worshops suited for all ages and skill levels. 
(Looking for something a little harder – we have that too! don't hesitate to reach out for advanced classes)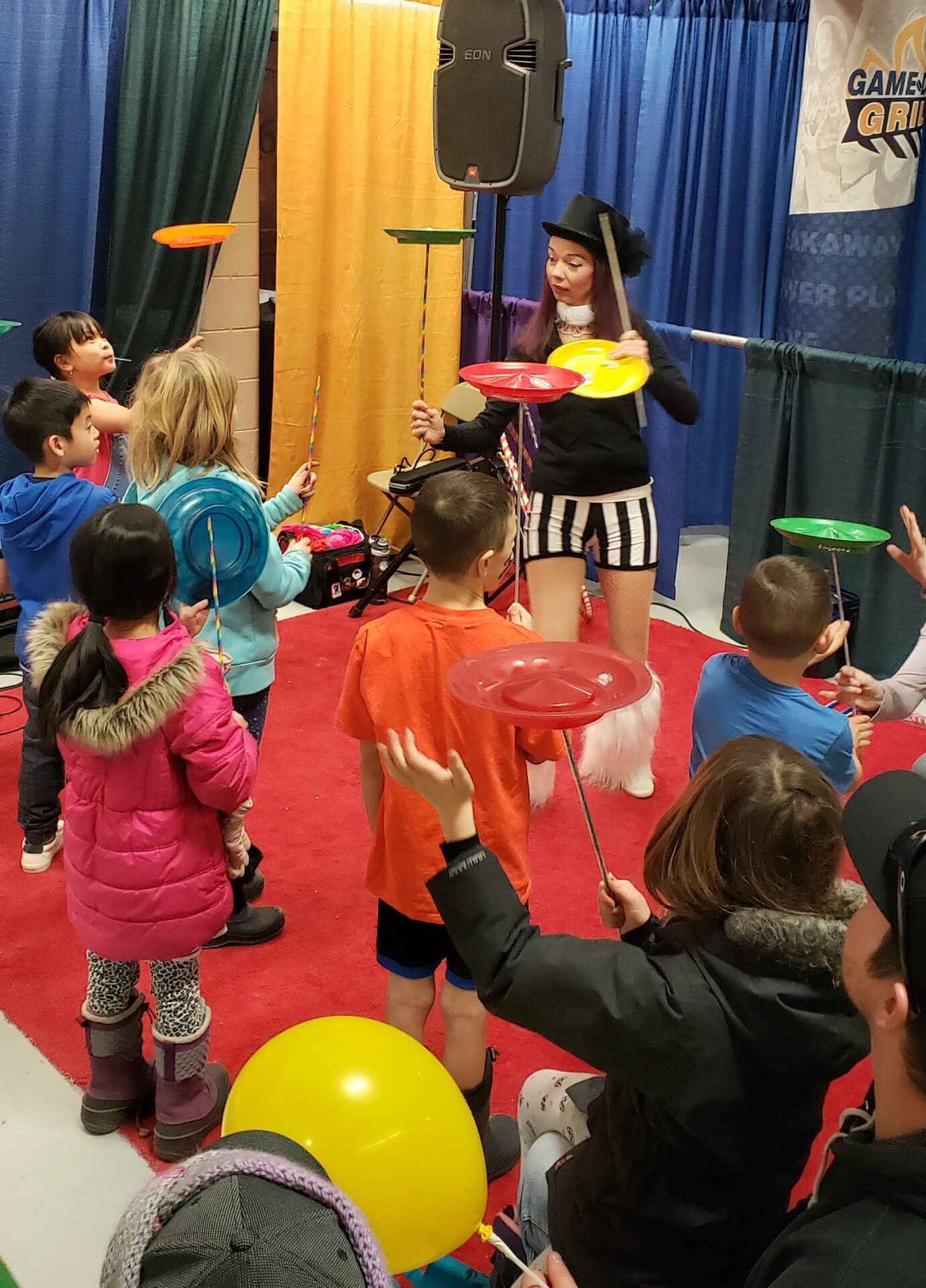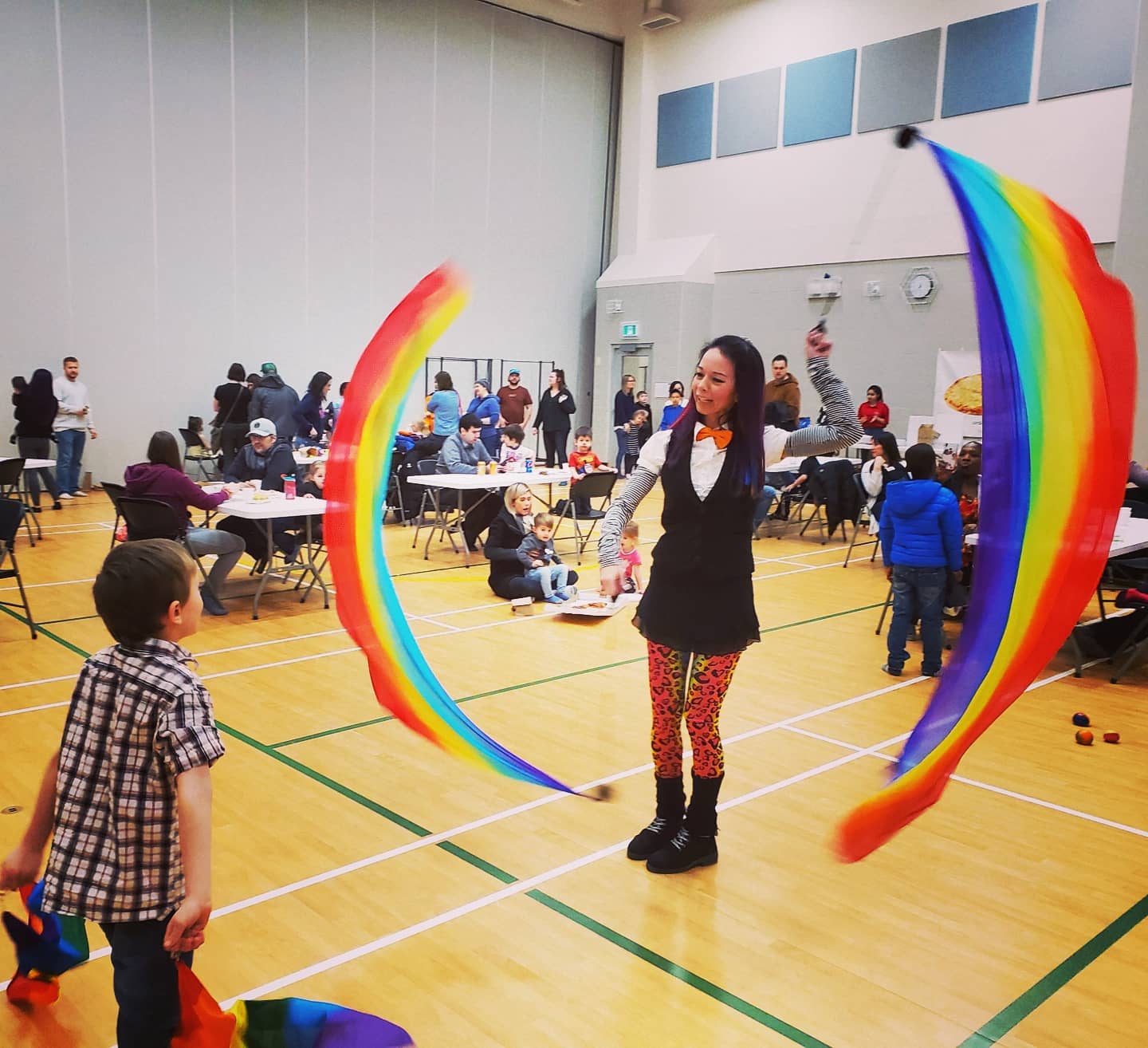 SPINJA's coaching involves a positive workshop atmosphere; as a poifessor SPINJA utilizes various mediums and poi-based concepts attractive to all ages this can incorporate numerous multi-props with creative artistic entertainment to hypnotize and captivate a variety of audiences. In addition, this provides excellent interactive and animated performances with a cultural presentation on the Poi movement and all it has to offer.
The Flow Arts provides measurable benefits, encourages art culture and life balance; Flow Art techniques boost faster reaction times and proven to advance one's development. Whether you are ages 3 or 93 everyone will get thrills out of the plate spinning and related prop manipulation. With SPINJA spinning is simple; come enjoy the easiest 'juggling' prop there is in circus Flow Arts.