Our Shows include multiple Acts and Props. For example, our Female Dancers are skilled in over 15 different Performance Acts! Ask us what we recommend for your Fire Performance, and share with us your requirements; we work with you to find the perfect Customized Costuming for your Events. 
We have a vast repertoire of Skills and Props both in LED and Fire: Poi, Snakes, Palm Candles, Torches, Hoops, Staves, Fans, Dragon Staff, Fire Eating, Rope Dart, Flame Throwers, Pyrotechnics, and More.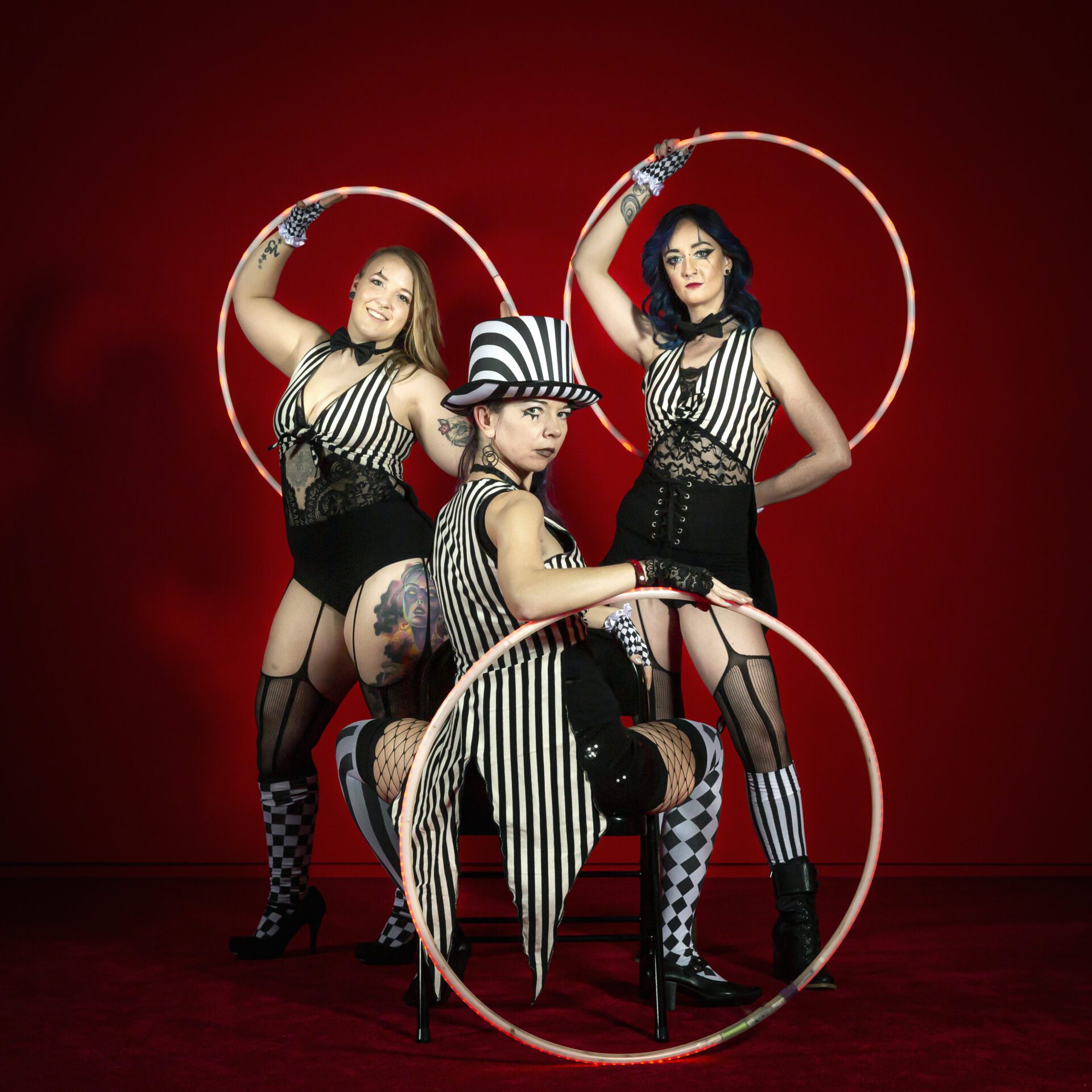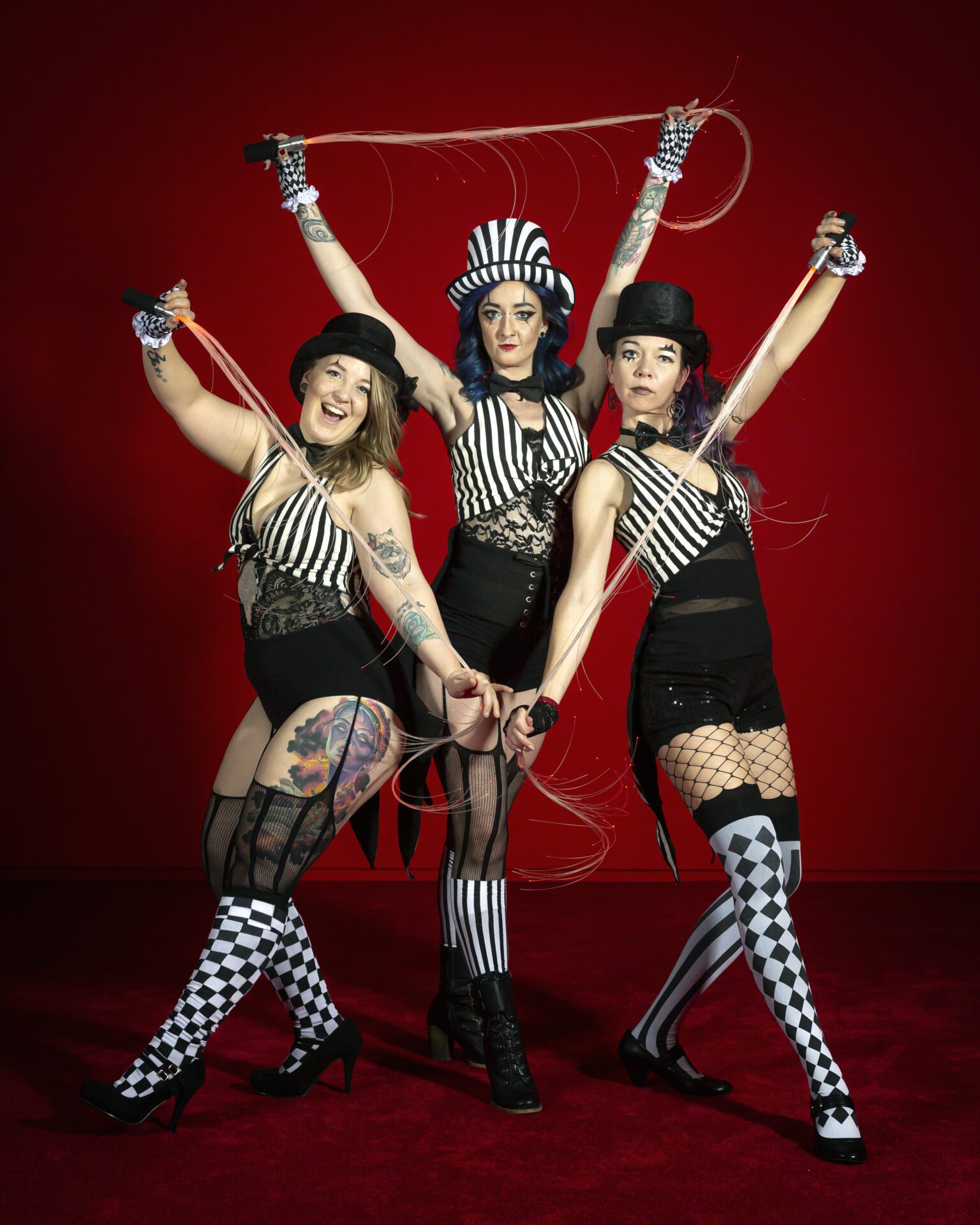 Professional Artists, Production, Design & Safety
All of our dancers and performers were selected based on safety records and training to be on our Professional Team. When you book with us, you know you are receiving the best performers that collaborate on a daily basis. We are Insured and have great relationships with Fire Safety Teams. We make sure your show will be safe from beginning to end. Not sure you have room for a fire show? Need advice on planning a fire show for your corporate party? Ask us! We help in all the event planning needs free of charge.  
MIND-BLOWING

 
Performances

 
Corporate & Private Events Worldwide, Film & TV, Concerts, and More…
Indoor and Outdoor friendly Fire & LED performances
Ambient performances and characters to delight all audiences
Custom Performances and Costuming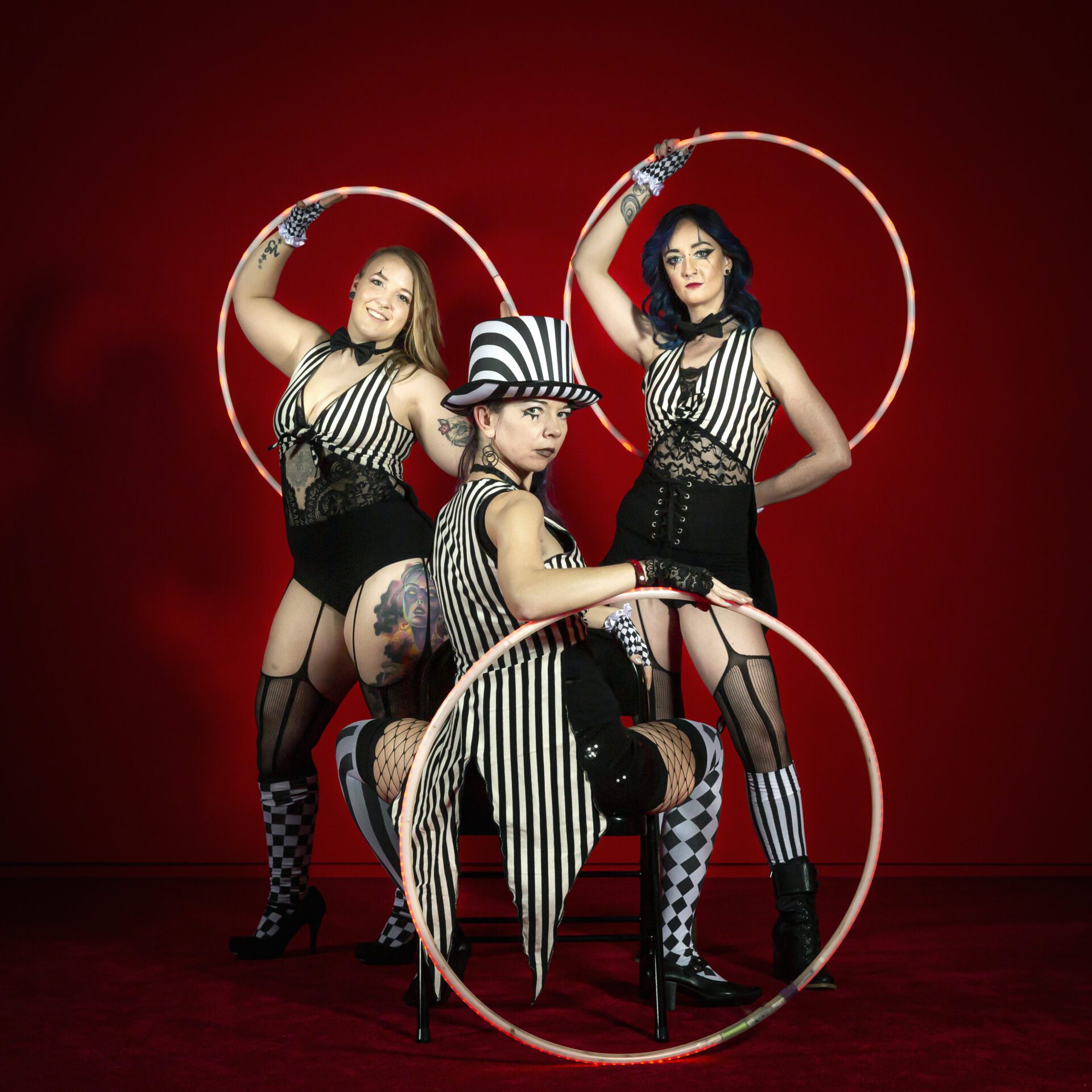 Our skilled and captivating performers will bring a spark to any occasion.