The Most Mesmerizing and Innovative Shows in Saskatchewan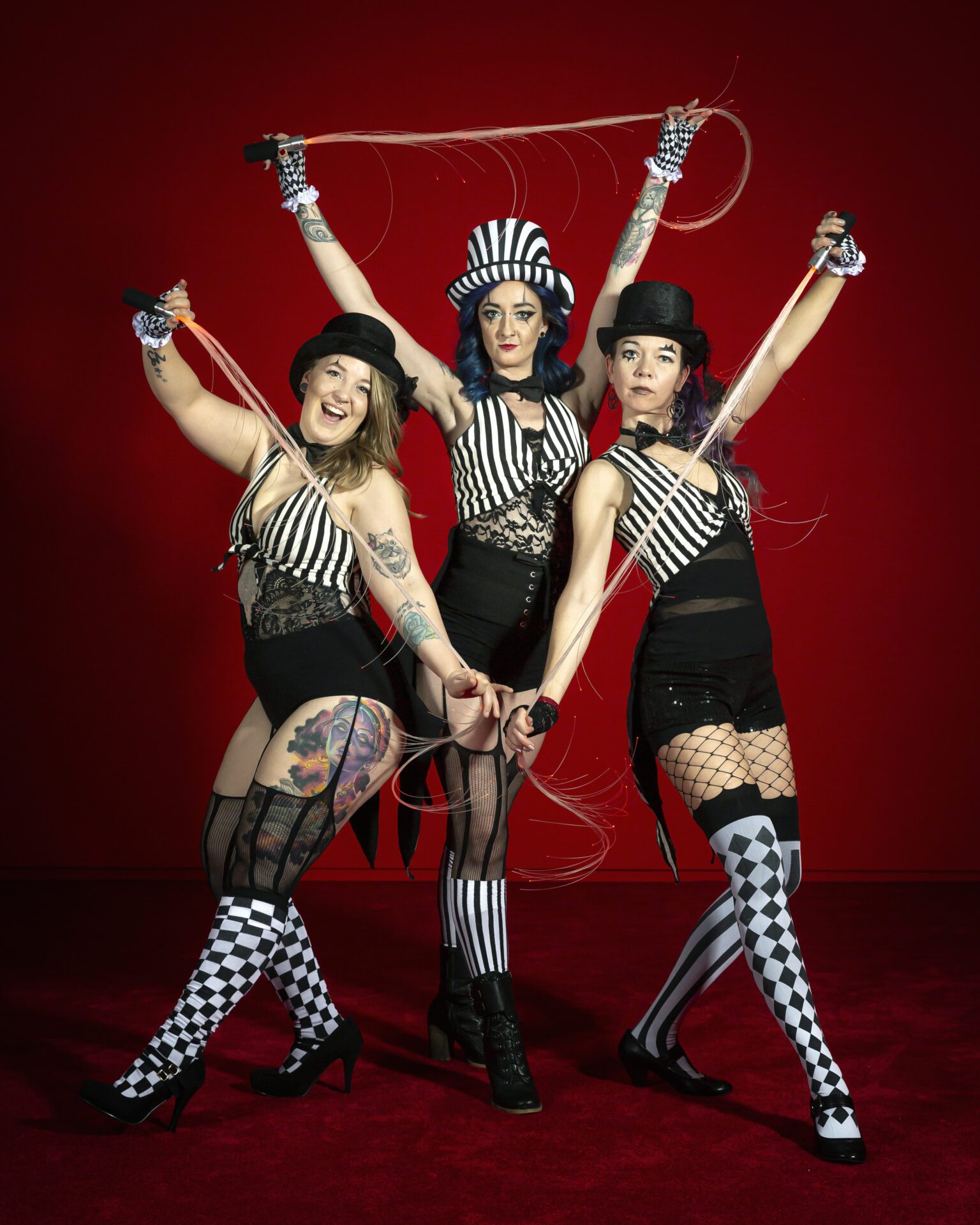 Salty Circus artists offer breathtaking and memorable shows; for all types. Whether you're celebrating an occasion, shooting a movie, holding a corporate gala, or hosting a red carpet event, Salty Circus Artists indisputably continue to amaze all audiences. 
From Fire and LED performances, to Colorful roving characters and stilt walkers, Salty Circus antics are sure to inspire and delight.
 Our skilled and captivating performers will bring a spark to any occasion.