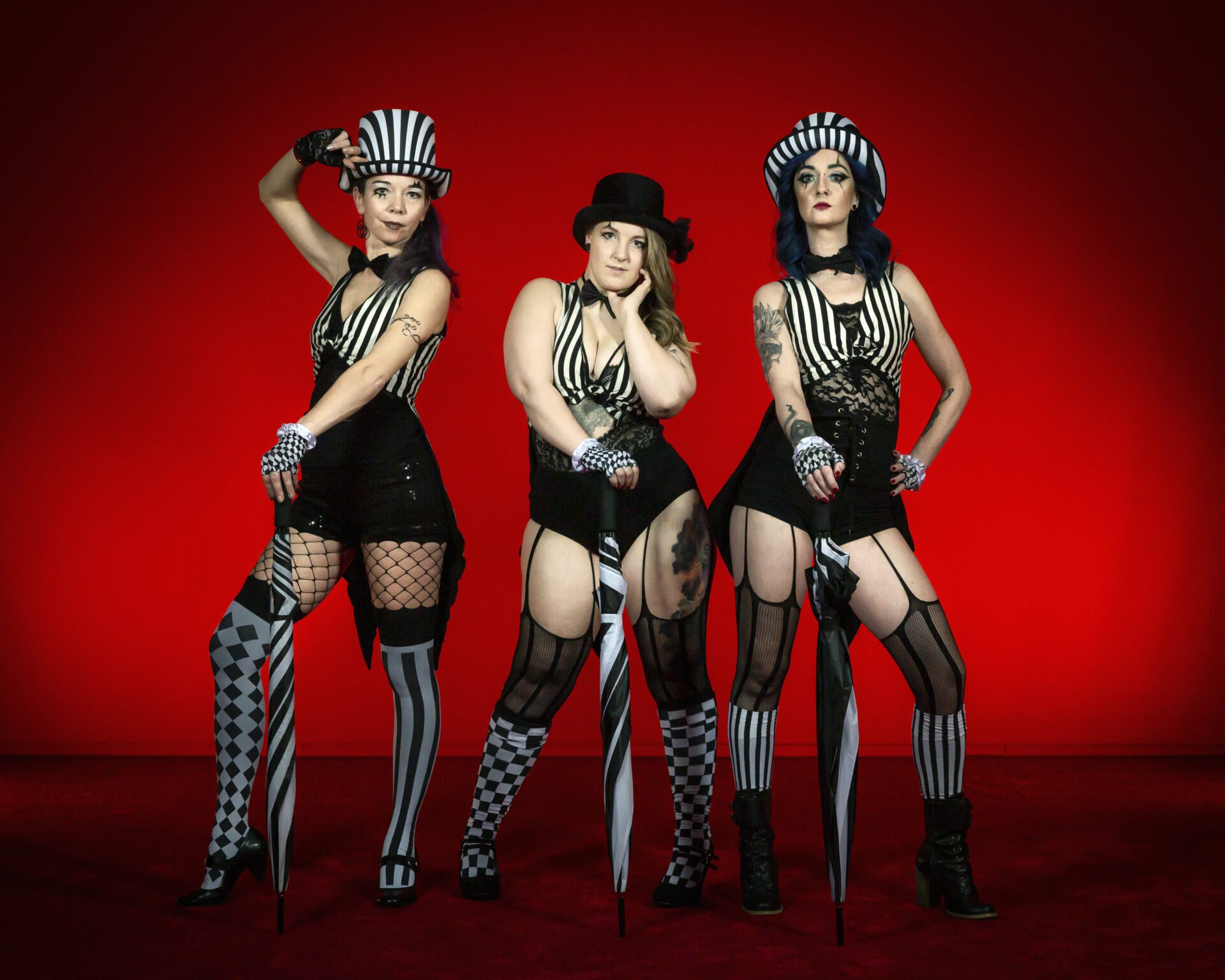 From animated roving characters, to interactive coorporate stage shows, The Salty Circus has a show for every occasion.
The hottest show in town.
Our specialty insured fire artists are here to make your event extra spectacular. From indoor to outdoor, and ambient to stage – we have a fire show for every audience.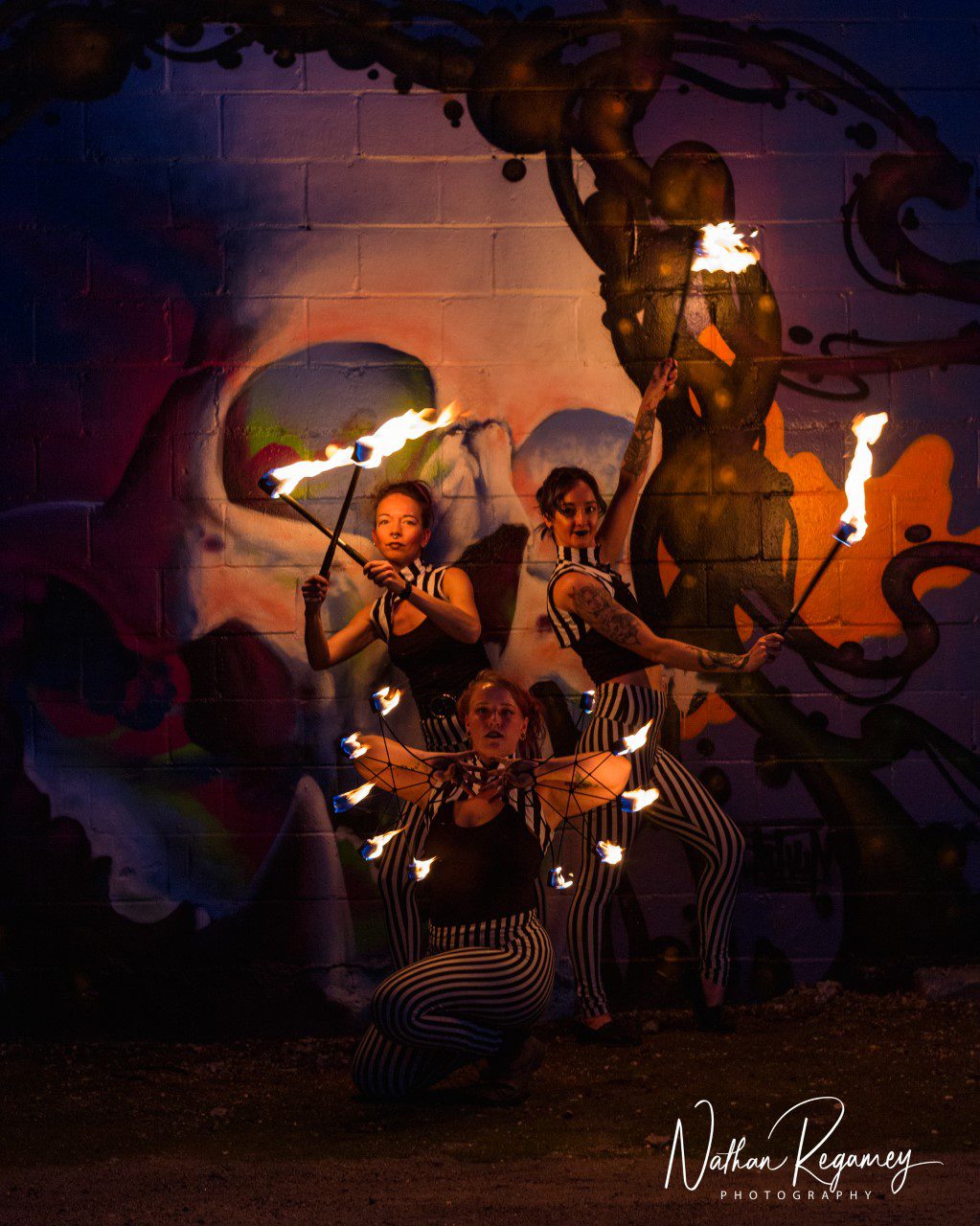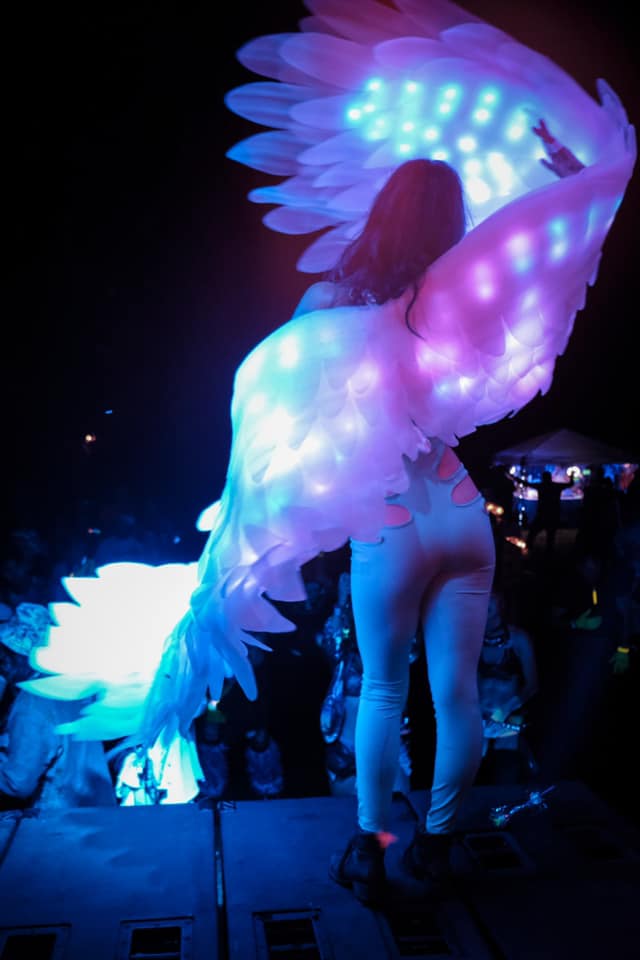 The Brightest show in town.
Let there be light at your next party with the salty squad – from LED characters delighting your guests to circus style stage shows – You'll be the talk of the town after your guests get a load of us!
The silliest and tallest characters in town.
Our animated characters are a delight wherever they go! Be it cowgirls or aliens – the salty squad has characters for every type of event!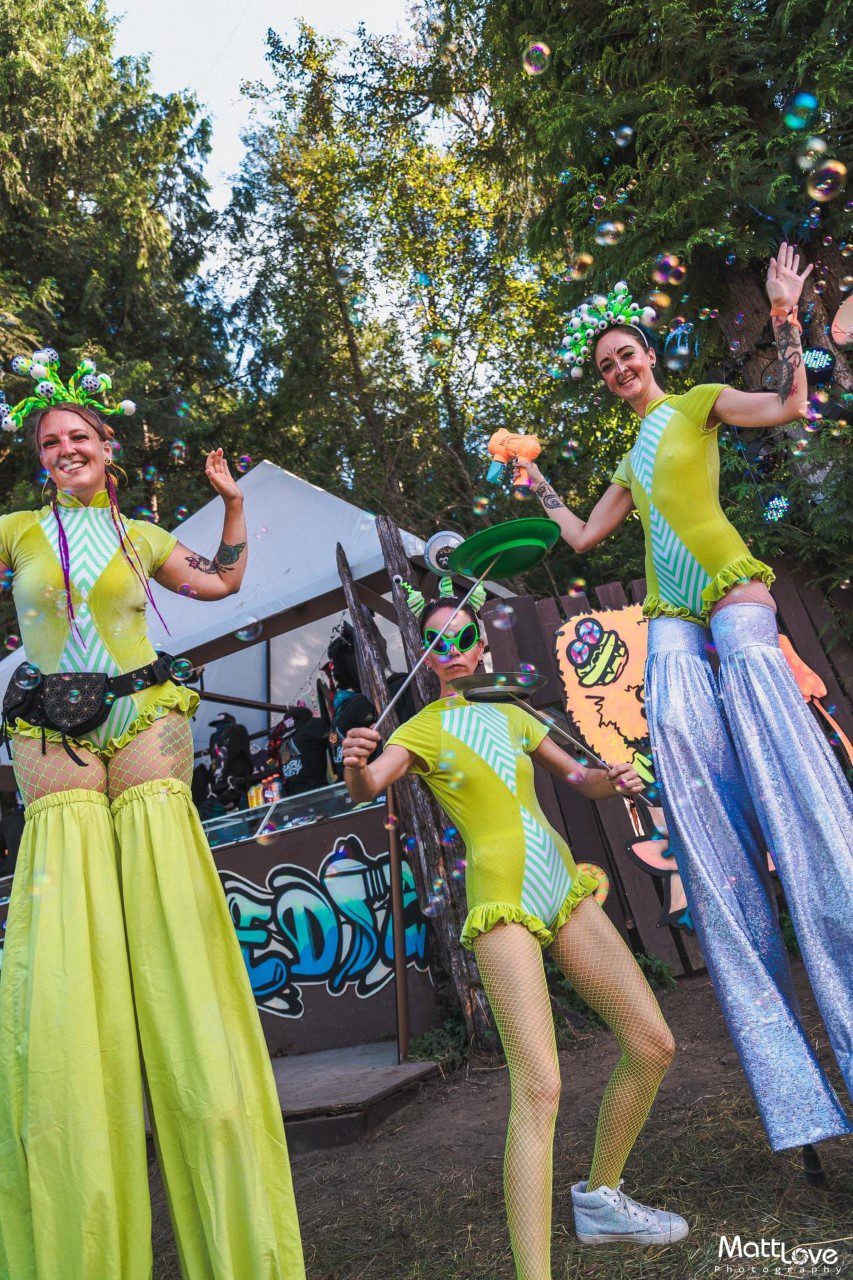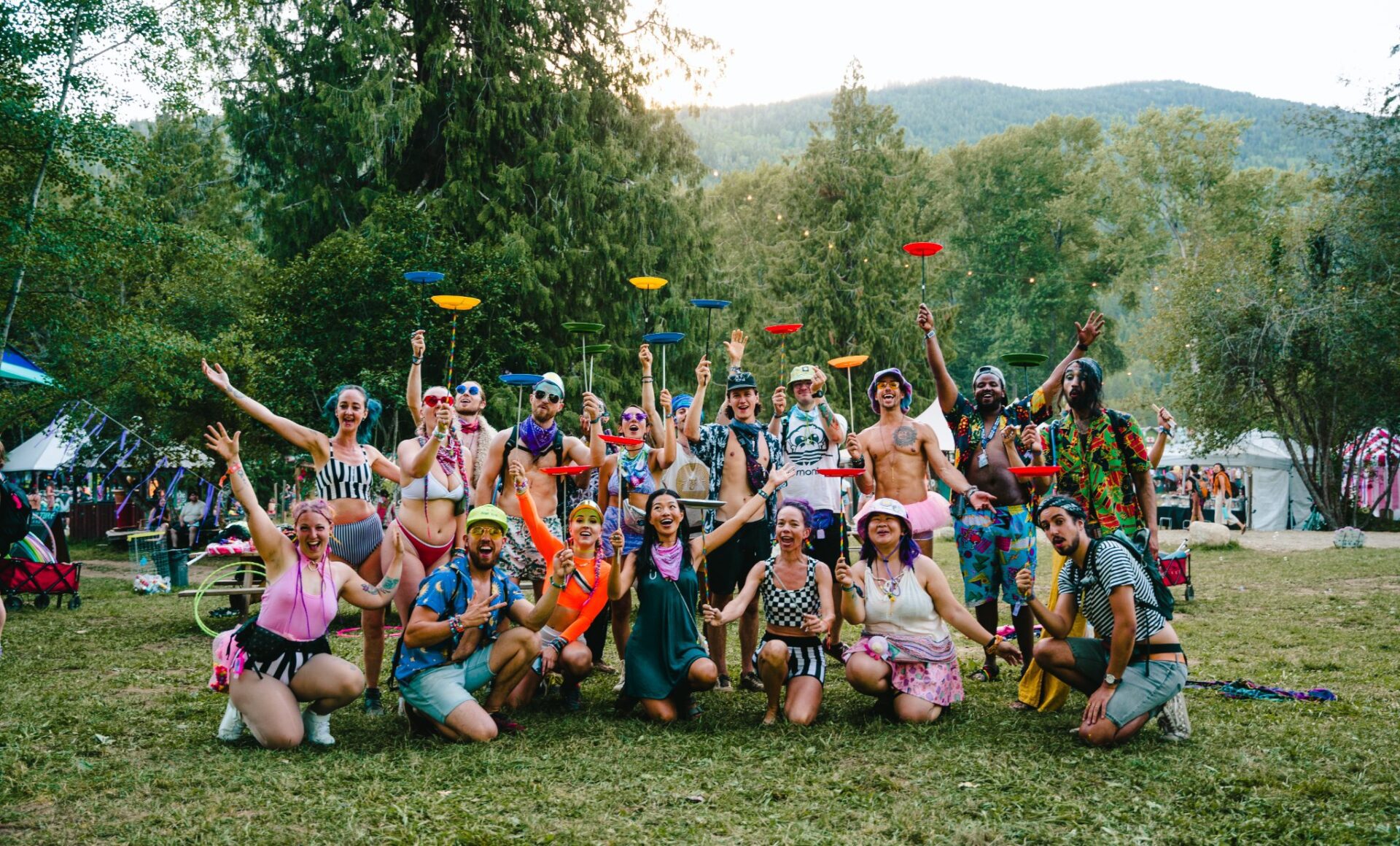 The Funnest events in town.
Be it plates, poi or hoops, The Salty Circus has a class fit for every age! Come get captivated by a new challenge and learn your next new party trick with us!
 Our skilled and captivating performers will bring a spark to any occasion.